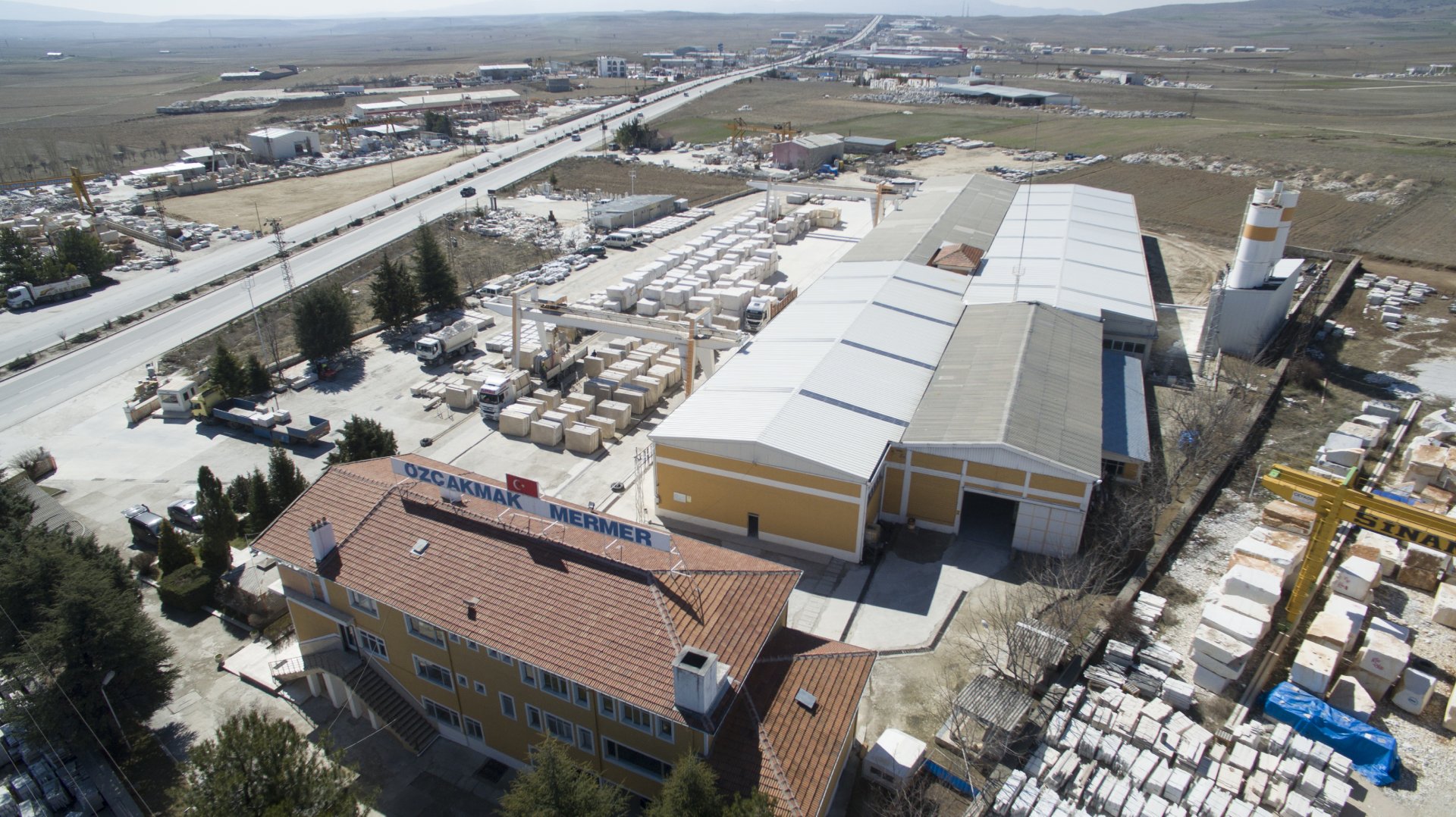 About Us
Özçakmak Marble Industry and Trade Limited Company started quarry management operation with Dear İsmail Çakmak and continued with the factory production facility established in Afyonkarahisar in 1987. Our company has beige marble quarries in Eskişehir Sivrihisar which provides 10000 m3 block production per year. The blocks extracted from our quarries are exported to all over the world, and have an important place in the domestic market. Our company is continuing to search for new quarries in order to offer different products to our valued customers.
m3 block production per year
Factory
With the raw materials we supply from every region of Turkey, we make our orders in plate and cut-to-size form with our rich product range by cutting, sizing, packaging and loading according to the desired dimensions in our high-capacity production facility in Afyon İscehisar.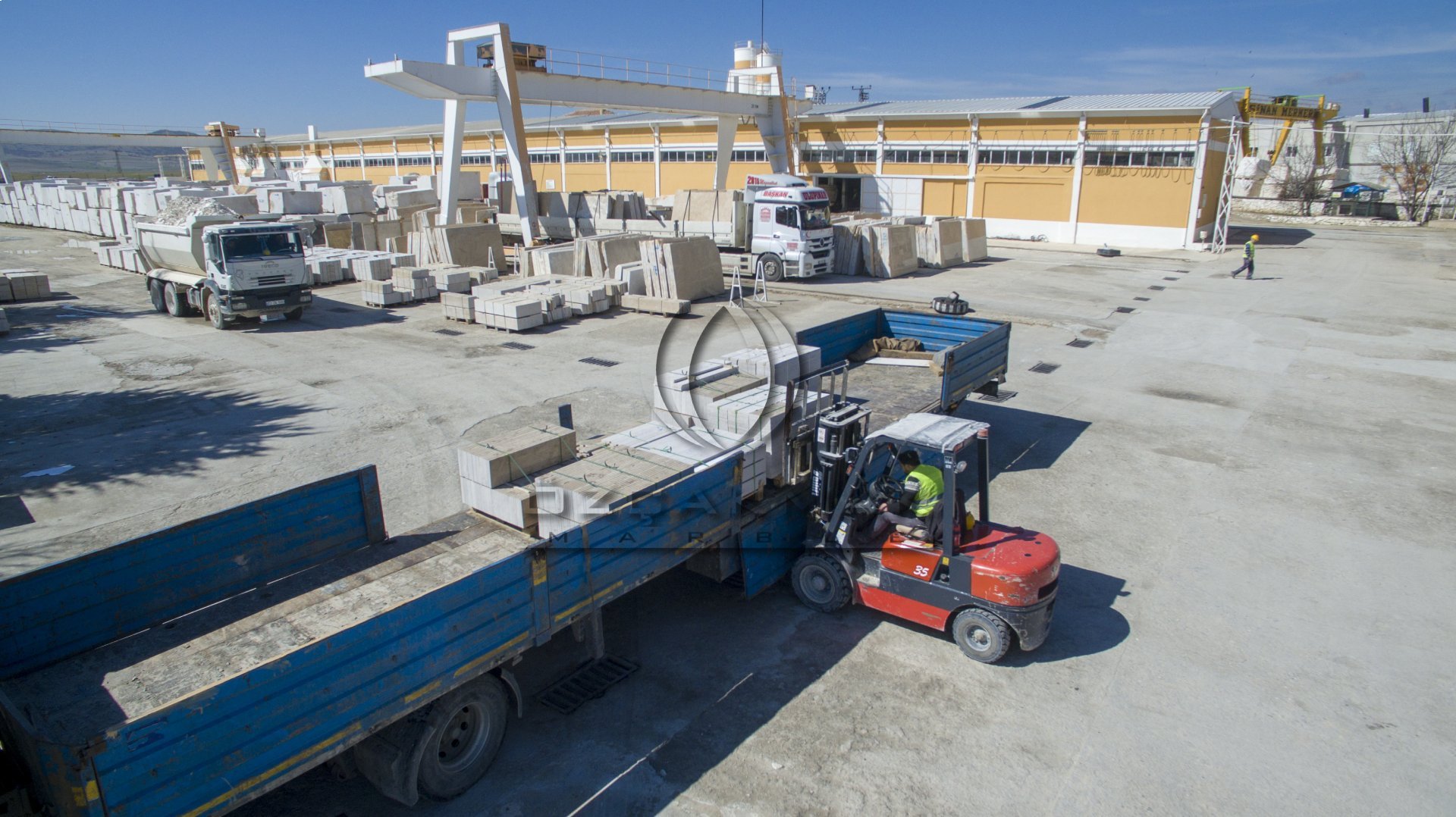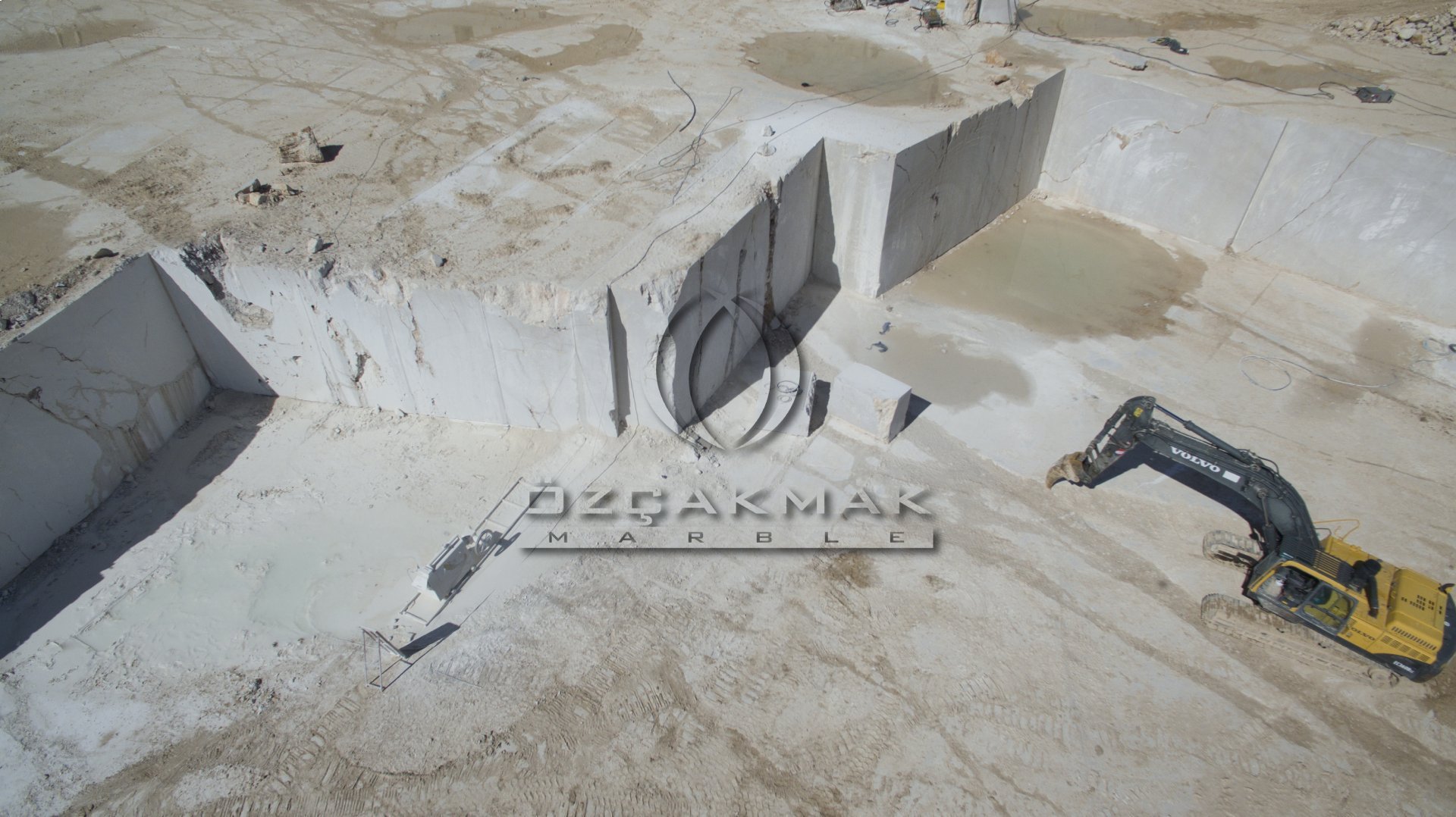 Quarries
Our company, which has been operating since 2004 and has the largest and stable beige marble quarry in the region, continues to develop and increase its efficiency thanks to its wide machinery.The Crema Elegance, Nova, Coffee and Rosa raw material blocks and rubbles that we produce are processed in our production facility and take their place in sales in the domestic and foreign markets.
Concept

Planning

Design

Result
While doing preliminary work on projects where natural stone will be applied, we proceed solution- oriented by choosing the most suitable product and application method among many alternative products.
A professional approach, minimizing product cost by avoiding many common mistakes.
We carry the historical style of natural stones, which have preserved their value since ancient times and are present in important structures of the world, to modern and magnificent buildings today.
As a result of joint work, we bring ideas to life with the best product and price guarantee.